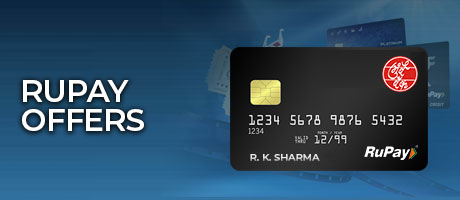 Udemy | Upto 10% Reward Points
Get access to More than 10,000 Digital Marketing Course from expert instructors. Earn Upto 10% Reward Points on purchase of courses
Offer Details
Get access to More than 10,000 Digital Marketing Course from expert instructors. Earn Upto 10% Reward Points on purchase of courses
Offer Validity
From 01 Jun 2020 till 01 Apr 2021
Redemption process
"Click on Shop on Udemy Button.",
"You will be redirected to Udemy Website.",
"The Cashback will be added to yournpci Account with in 72 working hrs.",
"Repeat above Steps everytime to make a transaction and get Cashback."
Escalation Matrix
Terms and Conditions
"Cashback will be forfeited in case of Order Cancellations, Returns or Exchanges, Partial or Full Refunds.",
"Cashback would NOT be provided if merchant app is used.",
"Cashback is NOT guaranteed when a coupon or a gift voucher is applied.",
"Cashback rates can change anytime without Prior Notice.",
"Any fraudulent activity or commercial use of loyalty program may result in cancelled Cashback and/or blacklisted account."